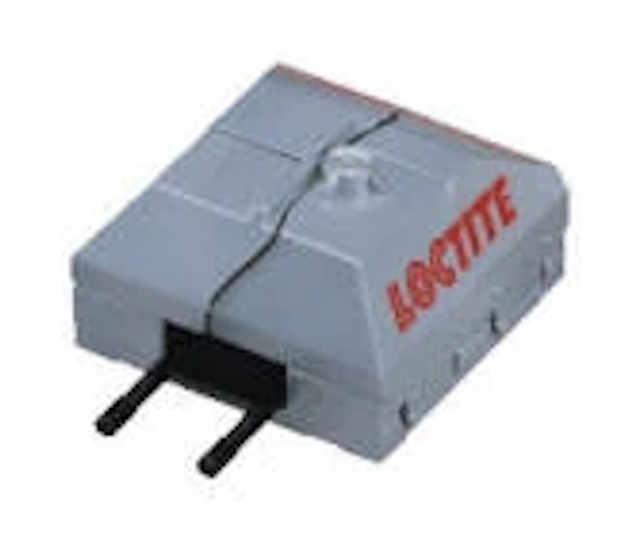 As part of the Battle Bashers toy line released in 2001 by Jakks Pacific and Road Champs, Vlad the Impaler got a Battle Basher version. It is based on the Season 2.0 and 3.0 version of the robot due to the Loctite logo and overall design. As with the other Battle Bashers, Vlad the Impaler's toy contained a small rev motor and a spring-loaded fork that would cause the toy to "explode" on impact. In the case of Vlad the Impaler, the outer shell splits into four sections and opens like a flower while the forks themselves at the front lift up.
Ad blocker interference detected!
Wikia is a free-to-use site that makes money from advertising. We have a modified experience for viewers using ad blockers

Wikia is not accessible if you've made further modifications. Remove the custom ad blocker rule(s) and the page will load as expected.