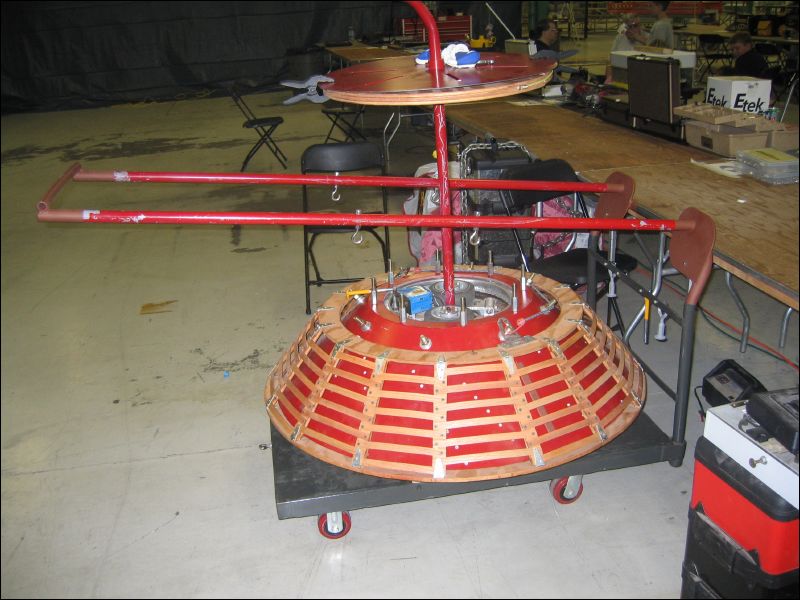 Steel Piranha was a superheavyweight robot that competed at the battlebots 2004 NPC charity event, it was a red full body spinner with a directional pole, it did not appear to be that powerful though, and it lost it's first fight to super megabyte because of drive issues.
Robot history
2004 NPC charity event
Ad blocker interference detected!
Wikia is a free-to-use site that makes money from advertising. We have a modified experience for viewers using ad blockers

Wikia is not accessible if you've made further modifications. Remove the custom ad blocker rule(s) and the page will load as expected.