As well as a Battlechain and McDonald's toy, among others,
OverKill
was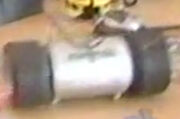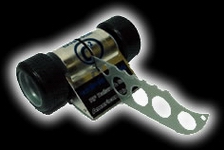 offered as a kit in 2001 by Jakks Pacific and Road Champs for those willing to build their own version. It is based on the Season 2.0 version of Overkill due to the graphics and design of the blade. The weapon is the only motorized part, using a partially-stripped gear and a rubber band stretched across the gap to make a continuous rapid chop. This is one of few toys in its series with free-spinning wheels.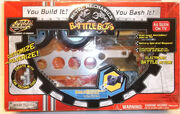 Ad blocker interference detected!
Wikia is a free-to-use site that makes money from advertising. We have a modified experience for viewers using ad blockers

Wikia is not accessible if you've made further modifications. Remove the custom ad blocker rule(s) and the page will load as expected.