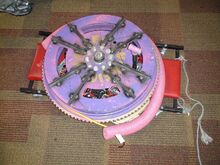 Fuschia Fusion was a Middleweight shell spinner that competed at the 2011 Battlebots event, however it had reliability issues and either broke down or fell apart in all 3 of its matches.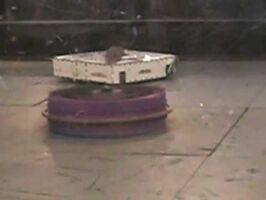 Robot History:
Battlebots 2011
Wins: 1
Losses 2
Ad blocker interference detected!
Wikia is a free-to-use site that makes money from advertising. We have a modified experience for viewers using ad blockers

Wikia is not accessible if you've made further modifications. Remove the custom ad blocker rule(s) and the page will load as expected.